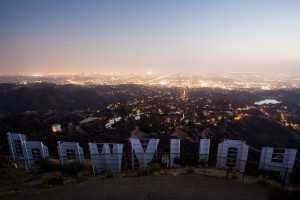 Hollywood is the land of dreams. Some say it is the land of broken dreams. How do you increase the chances of making Hollywood your land of dreams come true instead of broken dreams.? Start with educating yourself on taking the best steps to success. How do you do that? Learn from those who have traveled the road before you and have learned the correct steps to success.
In order to learn which steps to follow you will need to decide what path fits you best to reach your goals of working and living in Hollywood then learn from those who have experience on your path.
All of this is easier said than done. Unfortunately Hollywood has many people who are only interested in taking the money of those who are new to town and it can be difficult to find those who truly want to help others succeed.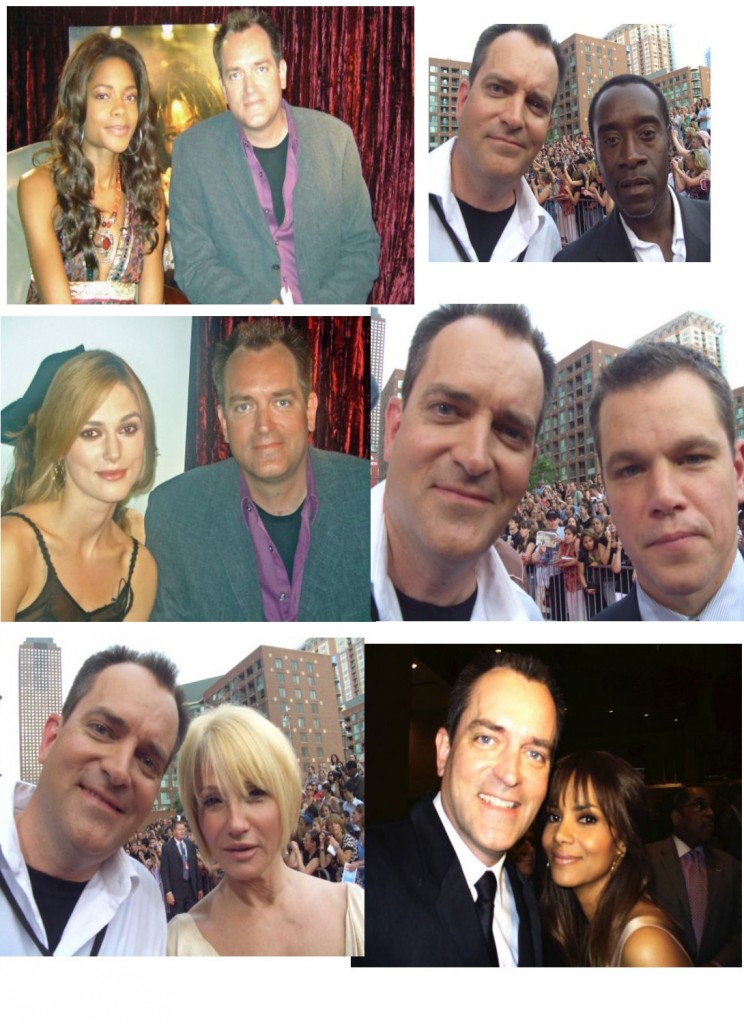 I first began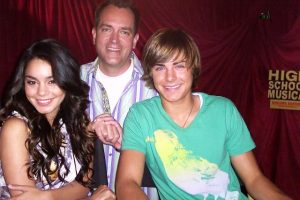 working in Hollywood in 2001. I was working as a Film Critic and Entertainment Reporter for the ABC Network Affiliate, WEWS, in Cleveland Ohio. The major movie studios included me in the press promotional events for major films. These invitations would bring me to Hollywood usually twice a month as well as traveling to other major cities like, London, New York City and even Tokyo. My work allowed me to spend time with almost every major film star you can think of during that time. My travel also allowed me to get to know Hollywood as a local and also get to know many people who work behind the scenes. In 2009 I moved to Hollywood full time and began working full time as an actor. My path to becoming a full time actor has not been easy but I have managed to, as we say in the US, "learn the ropes". I am still learning but I am gathering a very impressive team around me to show me the way and all are available to help show you too!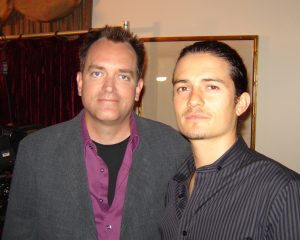 The first thing you have learn and remember about "show business" is it's a business first! Never forget that. Your job, your role is always to help the business succeed. You will only be a star in Hollywood if you are very successful at helping your employers and your self make big profits! Along the way you should see yourself as a team member that is working to help the team win!
There are so many different roles to play and team parts to explore in Hollywood. Most people think first about working as "talent". This vast field includes working in front of the camera, on the stage, or behind the microphone just to do a short list. Non talent roles are far to varied in number for me to list here but we can explore some of them over time.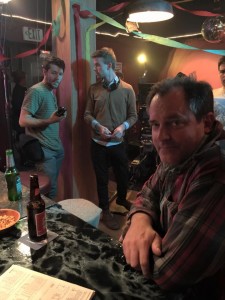 So, if you have always dreamed of living and working in Hollywood the first question you need to ask yourself is, what do I want to do? What is my dream? You should take some time to seriously reflect on your answer to this question. Also you need to make sure that you are some what realistic about how you answer the question. What do I mean? If you answer I want to be a movie star. Do you have any idea of what it takes to become a movie star? If not learn what it takes. Then see how you could fit into the role of a movie star. Perhaps if your dream is to be a movie star then your drive should be to become an actor first. A very accomplished actor. A very educated and prepared actor. An actor that people can rely on to do everything it takes to succeed and through achieving all your goals, through very hard work, you may someday become a movie star because one thing is for sure, movie stars come in all shapes, sizes colors. We tend to think of movie stars as only the most beautiful but that is certainly not true many stars do not fit the standard deffinitions of beauty but all movie stars are captivating to watch on the screen. Some part of that may come naturally for some but so much of what makes love to watch them has been learned through very hard work in classrooms and sets.
So how do you learn? Where do I start? Let's explore that together.
discover the best of Hollywood hosted by a Hollywood insider.
Hollywood Step by Step
Step by Step: Visiting Hollywood, on a budget or Luxury. Premium members are shown secret spots that only Hollywood locals know about and most are free!
Step by Step: Working in Hollywood. Get an agent, a manager, work background in films, voice-overs, demo tapes, head shots. How do you do it? Learn from a Hollywood insider. Save time and money, increase your chances of success.
Step by Step: Buying or renting in Hollywood. Learn the ropes even work with Japanese born realtors who can show you how step by step.
Hollywood Step by Step builds a bridge from Japan to Hollywood and back making pursuing your Hollywood dreams a reality.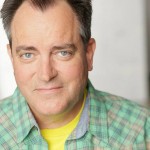 Jim O'Brien @GAIKEI Los Angeles
Actor, TV Host, Journalist, Voice-over Artist, Realtor a true Hollywood Insider.